Gift Flowers
Fresh seasonal flowers for whatever the occasion!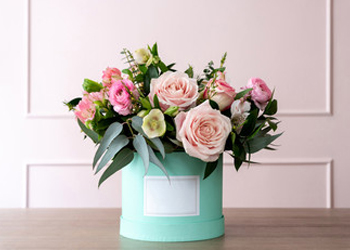 Order Online
Wedding Flowers
Flowers to make your big day special.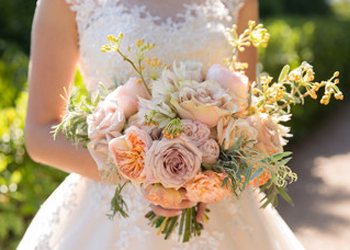 Enquire Now
Sympathy Flowers
For when words just aren't enough.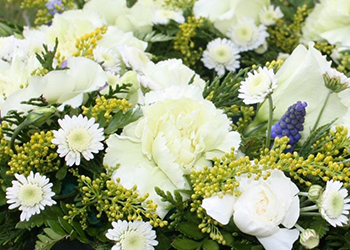 View Range
About-Flowers
About Flowers is a Widnes and Cheshire Florist specialising in floral design offering beautiful modern or traditional flowers for gifts, funerals, weddings, civil partnerships, events, corporate contracts and graveside tributes.
Whether you want to treat yourself or others, I aim to please you time and time again, making flowers an affordable luxury, not just an occasional treat.
Our years of experience ensure that we select the best flower varieties, and turn them into pretty hand-tied bouquet or arrangement all ready for collection or delivery.
We are an independent business so not governed by Interflora or e-florist which means that you will get more for your money, better quality and of course a much more personal touch.
I value my customers and look forward to welcoming you to the shop located in Halton view, Widnes.
Anne-Marie x
Opening Hours
(Temporary)
Our Hours will be changing in September!
Monday 10.00 - 2.00 | Tuesday 10.00 - 2.00 | Wednesday 10.00 - 2.00 | Thursday 10.00 - 2.00| Friday 10.00 - 2.00 | Saturday 10am-12pm | Sunday CLOSED